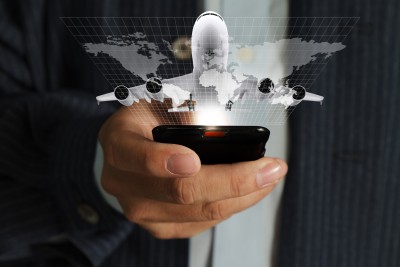 Love Dragon Media is the Boston area's premier Internet marketing consultancy. We are SEO and online advertising experts with years of experience managing high ROI marketing campaigns for our clients and driving millions of dollars in sales as an affiliate for direct marketing companies worldwide.
If you're a business owner, and you want to learn how our expert search marketing services can get more customers to your business, click here.
If you are an online product vendor, affiliate manager and/or direct marketing company, click here.